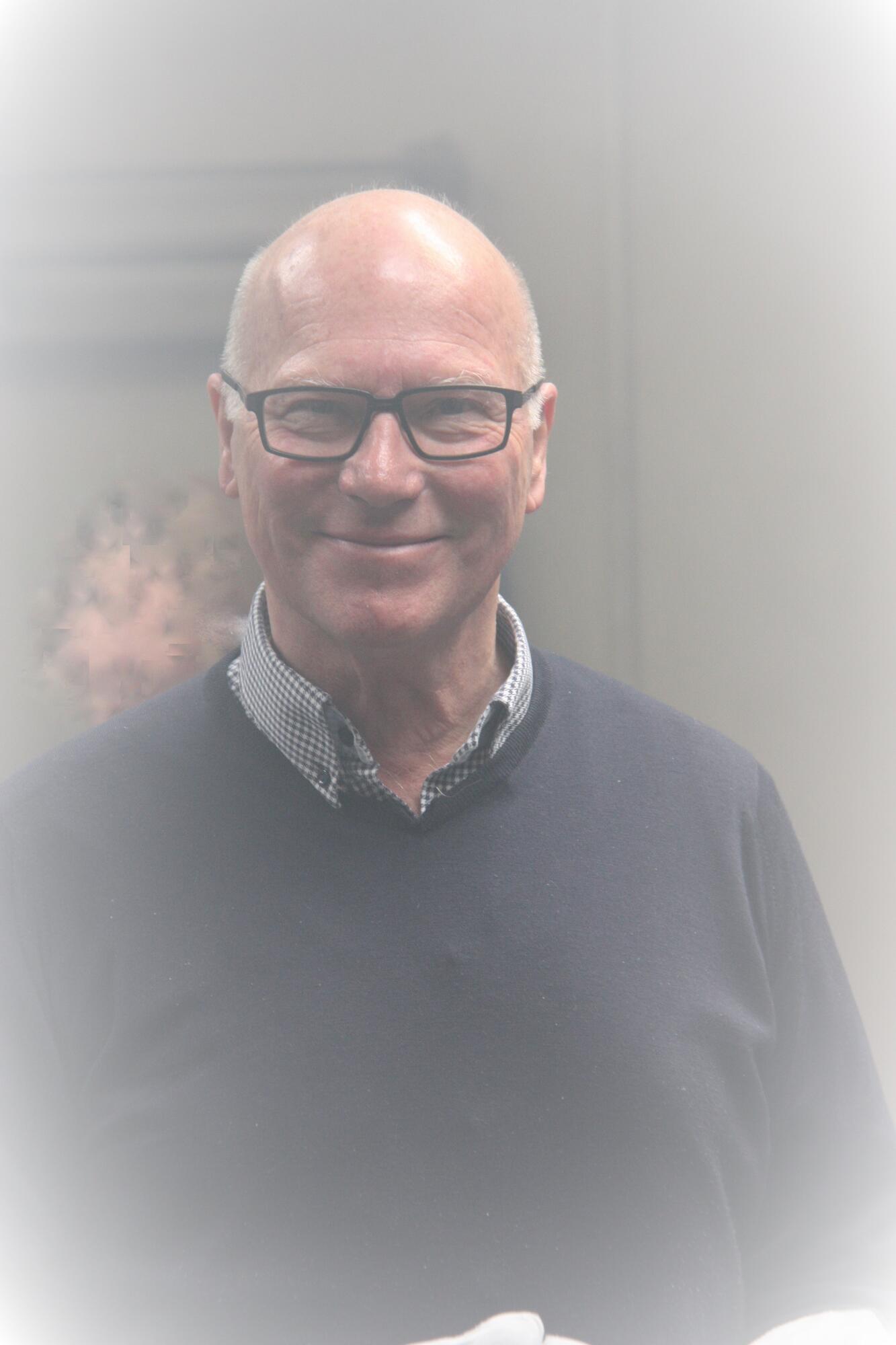 We do many different special tasks - large or small and many or few.
Do you have a figure or something else that you want to have made in bronze or are you a larger company that needs a statuette, plaque or something else?
Nordisk Metalkunst v/ Stiig Kalsing has more than 50 years of experience in model work, bronze castings and processing of bronze sculptures, from very large sculptures over three meters, to award ceremonies and smaller special tasks for both private and business customers.

Stiig Kalsing has a particularly developed ability to understand the individual customer's ideas, needs and wishes.
This is due to his many years of experience, but also his enormous creativity, imagination and understanding of people.

After a conversation with the individual customer, Stiig sketches or models based on the conversation and cues that are decisive for the expression on the sculpture.
In this way, a clear visual image is created in collaboration with the customer, of the task itself, which makes it easy for the individual customer to see how the finished result will be expressed.
Depending on the size and scope of the task, it may be necessary to have several meetings along the way in order to achieve just the right expression in the sculpture.
The model is of course continuously approved by the customer before it is produced in bronze.
Inquiries regarding special orders are referred to our email or directly to Stiig Kalsing on phone 21246108
Rules and conditions applicable to special orders see terms and conditions.