First, the model of the sculpture is developed in wood, metal, flamingo, clay or wax.
At the foundry in Nordjylland, they make an impression of the model in very fine sand.
They subsequently fill 1300 degrees hot, liquid bronze in the impression, and the cast sculpture must then cool down and then be sent off to our workshop in Middelfart.
Burrs and impurities are ground away in our own workshop, some sculptures have to be welded.
All our own sculptures are stamped with Denmark and the artist's name.
One of the last steps in the process is the colouring, also called patination.
Finally, the sculpture receives a wax treatment. Shadows are polished, and the sculpture may be mounted. on a bronze podium or a highly polished black granite podium.
All sculptures are sent safely packed in bubble wrap, corrugated cardboard or surrounded by reusable box filling.
We are interested in the UN's global goals for sustainable development: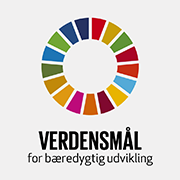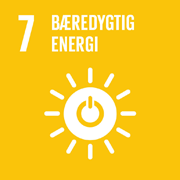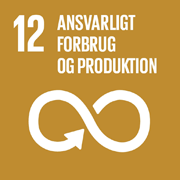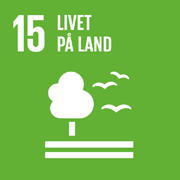 It has always been important for us to be at the forefront with a focus on green conversion where possible and as soon as possible.
The copper used in the bronze for our sculptures is mined in Sweden/Finland.
The bronze is processed and finished mixing in Italy and Germany respectively.
Everything therefore takes place within the EU.
All our sculptures are cast and processed in Denmark.
We cannot give a precise figure on the Co2 footprint for the individual sculpture, but we can inform you that our supplier and we ourselves use green energy as far as possible in our production.